Performing Arts Accounting Services
We have a particular passion for businesses in the Performing Arts industry and offer specialised accounting services for this sector.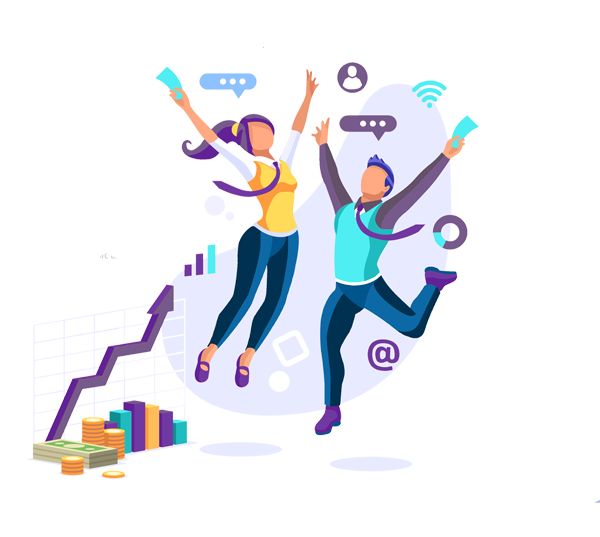 Supporting Performing Arts Businesses
As a business leader in this creative, dynamic industry, you need to know that your tax and accounting matters are under control so you can focus on the myriad of demands on your time.
Our Performing Arts companies tell us their top priorities include:
Managing cash flow efficiently across projects.

Handling royalties, payroll, invoicing, and other admin tasks efficiently.

Better understanding of the financials to make smarter decisions.

Forecasting for future planning.
We serve businesses across the Performing Arts sector, including:
We Can Help You…
Forecast financials to determine the profitability of a potential project.

Budget effectively for day-to-day costs while planning future projects.

Ensure you are tax-efficient and not overpaying.

Develop investor packs to help secure funding.
Businesses in the Performing Arts sector include:
Theatre & Production: Show concepts, commercial theatre, dinner theatre, theatre startups, digital theatre, interactive theatre, production companies, branded dance troupes, and theatre touring groups.
Performing Arts Schools: Dance schools, drama schools, dance studios, stage schools, acting schools, theatre training, performing arts studios, and film schools.
We make it easy to

get started

with Atek, whether you've reached the stage of needing an accountant for the first time or you are looking to switch from your current accountant.