Performing Arts Schools Accounting Services
We help Performing Arts schools get control of and understand their finances so they can stay busy teaching and inspiring performers.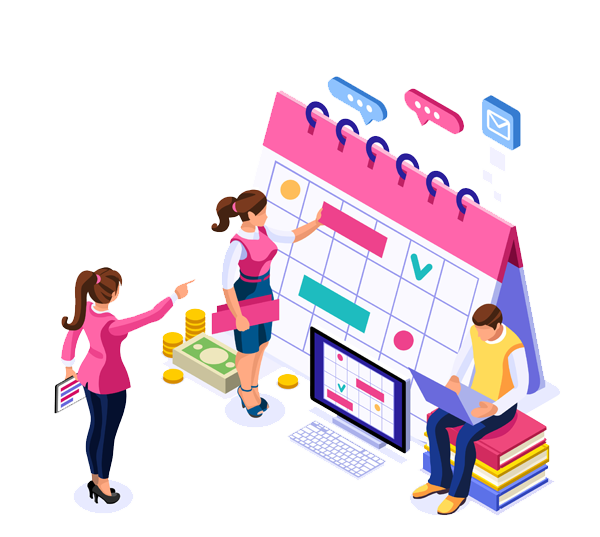 Support for Performing Arts Schools
Atek is perfectly poised to help ensure you are making smart decisions based on a sound financial understanding of your business. We love helping dance, drama, and music schools make decisions to become more profitable. We'll help you find gaps in cashflow and opportunities for growth you may not see.
As a school in the Performing Arts sector, you need to be aware of the specific accounting considerations that apply to your business, particularly around VAT requirements. Generally speaking, dance, drama, film, and music schools need to keep accurate records of their income and expenses and file tax returns with HM Revenue & Customs. You may also need to register for VAT if your turnover exceeds a certain threshold. The specific accounting requirements for your school depend on a number of factors, including the size and structure of the school, whether it is registered as a company or a charity, and whether you operate as a sole trader or partnership.
Key Considerations for Performing Arts Schools
Performing Arts Schools include:
Dance schools, drama schools, dance studios, stage schools, acting schools, theatre training, performing arts studios, and film schools.