Events Management Accounting Services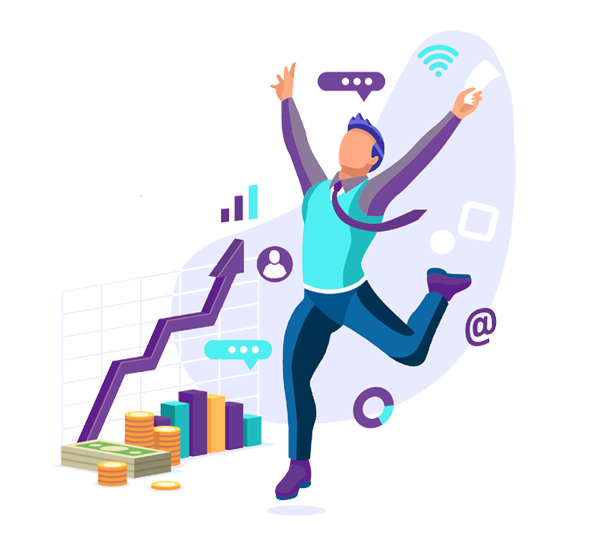 Supporting the Events Management Industry
From our offices in Weybridge and Soho, we offer trusted and experienced accounting services to businesses in the Events Management space.
We are not an old-fashioned, sit-in-the-back-filing-papers accounting firm. We offer support to help with everything from front-line accounts payable queries from freelancers to cash flow forecasting that acknowledges the possibility of disruption.
Importantly for the Events industry, we:
tailor the level of support we provide to quickly scale up or down as needed for your requirements,
are friendly, energetic people who care and actively engage with our clients, and
use Xero and other professional systems for efficient and seamless processing.
Our Events Management clients trust us to respond quickly, accurately, and with a genuine understanding of their objectives and long-term goals.
We Can Help You…
Forecast financials to determine the profitability of a potential event.

Budget effectively for day-to-day costs.

Ensure you are tax-efficient and not overpaying.

Manage cashflow and find opportunities for growth you may not see.
We make it easy to

get started

with Atek, whether you've reached the stage of needing an accountant for the first time or you are looking to switch from your current accountant.
Businesses in the Events Management sector include
Events Organisers for: Exhibitions and Fairs; Festivals; Conferences; Corporate Events, Trade Shows, Concerts & Music Events, Celebrity & Private Parties, Sports, Charities, Weddings, Fashion Events, Seminars, Workshops.
Ticketing Agencies and Ticketing Platforms