Theatre & Production Accounting Services
Our clients in theatre and production often come to us for annual accounts, tax returns, and payroll services, but they stay for the exceptional client commitment and tailored business advice we offer.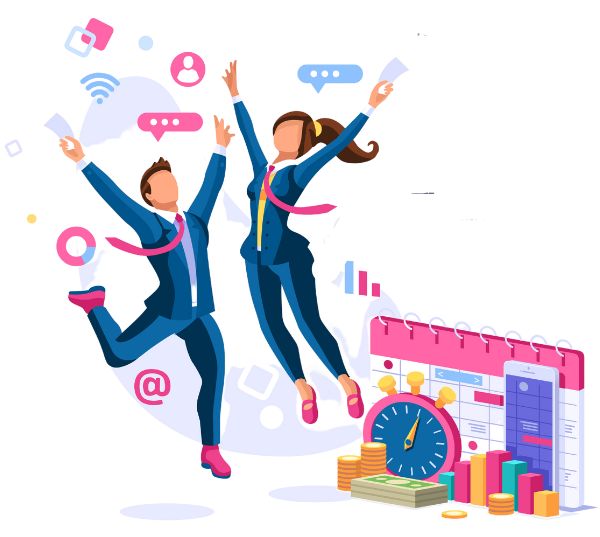 Support for Theatre & Production Businesses
The unique nature of the creative and performing arts industry can make accounting and financial management challenging. Operating post-pandemic to recover financially makes this even more daunting for many businesses in this industry. It is important for artists and organisations to work with experienced professionals who understand these unique challenges and can provide tailored accounting and financial management solutions.
Too many businesses fail to perform in the long run because there are things happening beneath the surface that the owner doesn't become aware of until it's too late. Whether you're a commercial theatre, touring group, show concept, or production company, it's important that you are making smart decisions based on a solid understanding of your financials.
Atek can help your business reach its full potential.
Theatre & Production businesses include:
Show concepts, commercial theatre, dinner theatre, theatre startups, digital theatre, interactive theatre, production companies, branded dance troupes, and theatre touring groups.