Small Business & Start-Up Accounting Services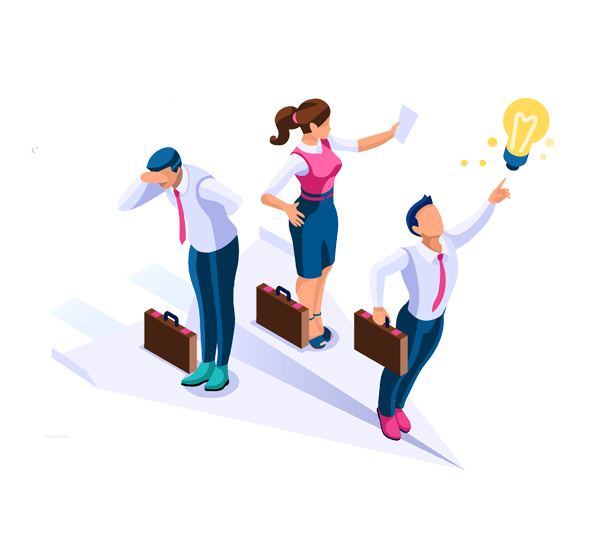 Supporting small businesses and start-ups in Surrey and London
From our offices in Weybridge and Soho, we offer trusted accountancy advice and services to small businesses in Surrey and across the Greater London area. We take a collaborative approach with our clients – building a long-term relationship built on trust and common goals.
More than just accounting, we provide strategic business support to you wherever you are in your business journey – from establishing a start-up to driving expansion or managing a more mature company. We stand with you to help you better understand your financial position so you can make informed decisions that are right for your company.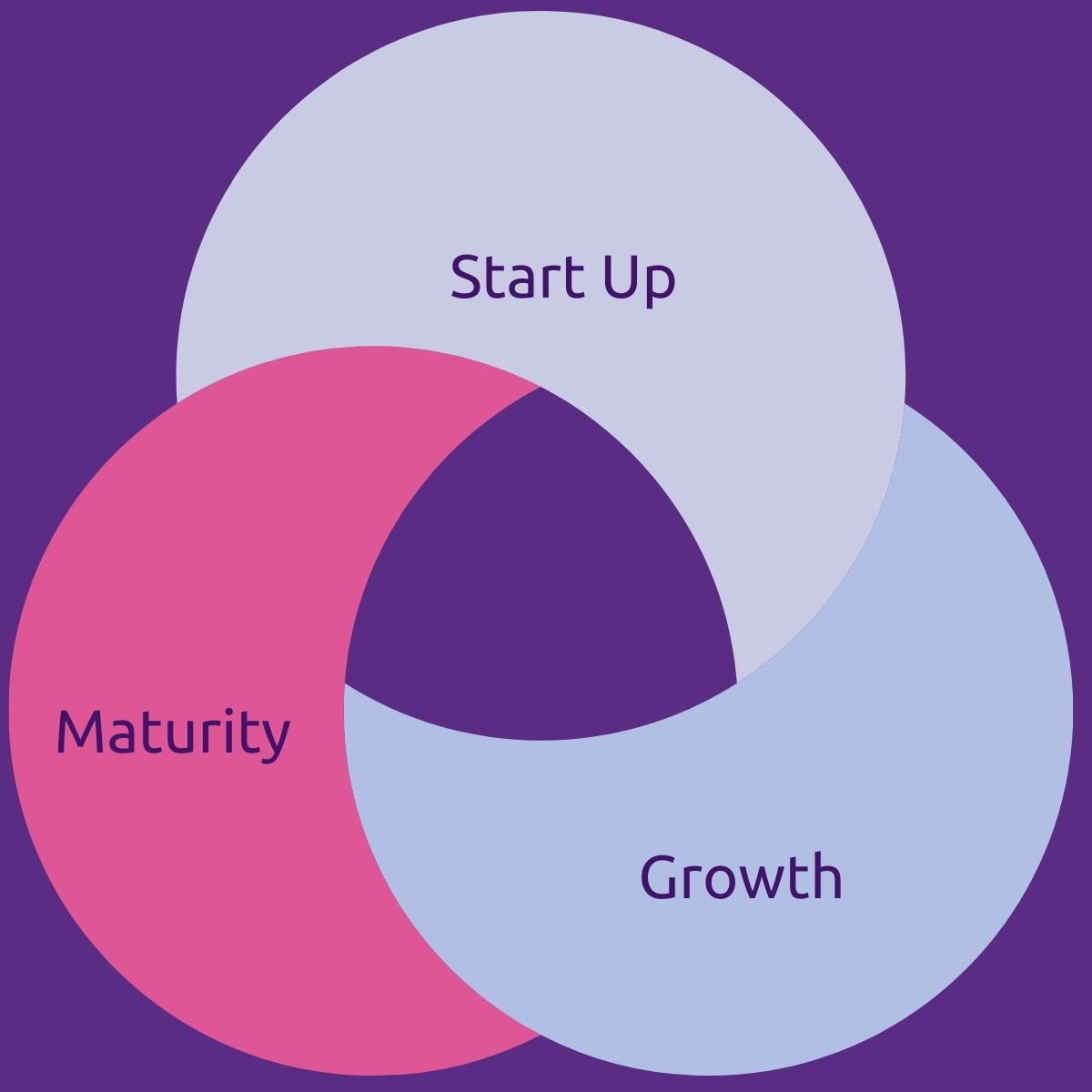 Our clients have varied aspirations for their businesses, and we have the flexibility to tailor our services to meet the particular needs of each. We offer business owners flexibility and scalability in their financial functions with expert guidance and support. Some of the more common goals of businesses we work with include: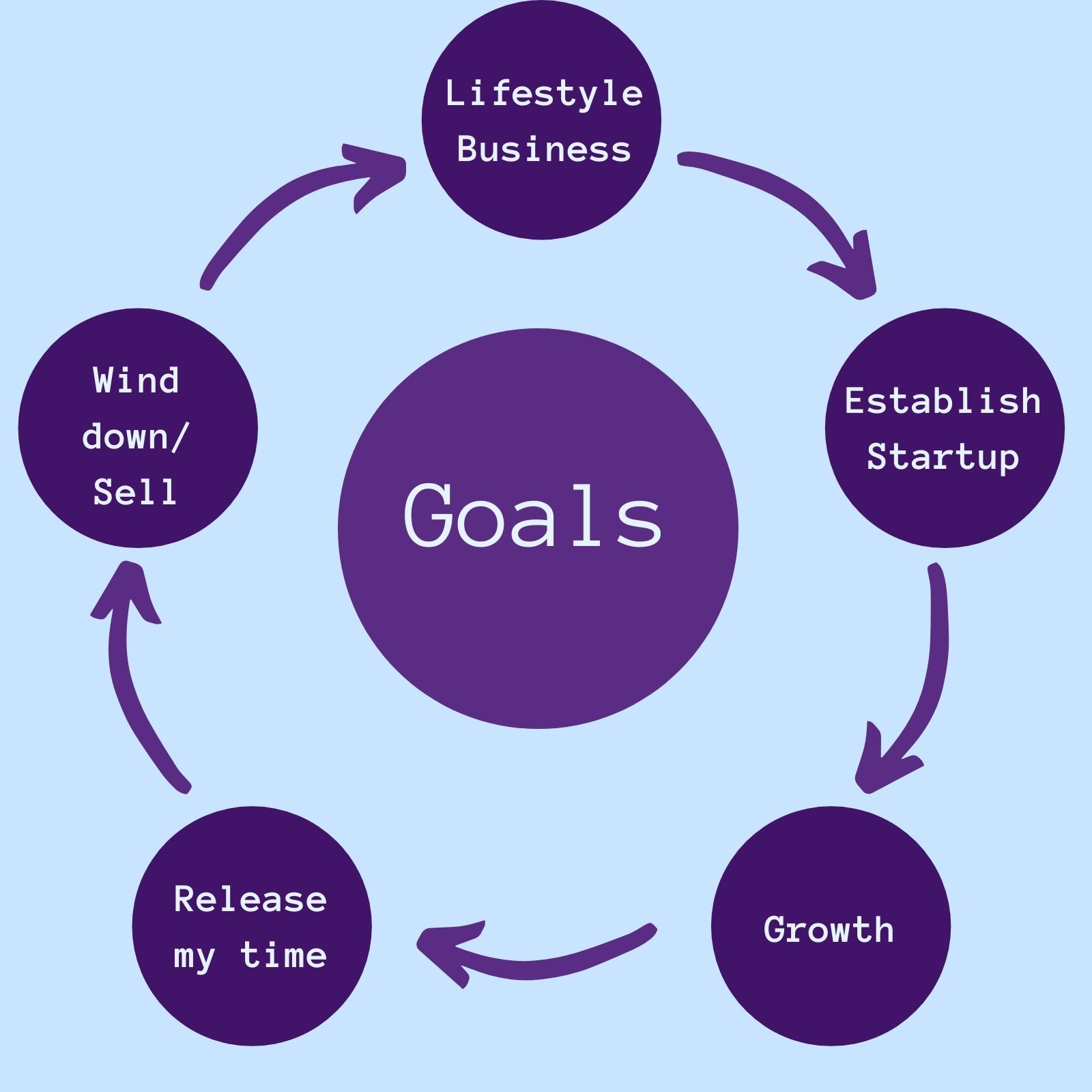 It's simple for small businesses to get started at Atek Accounting
We make it easy to get started with Atek, whether you've reached the stage of needing an accountant for the first time or you are looking to switch from your current accountant. Give us a call, and let's start the conversation to see if Atek is a good fit for you.