Our Story
As a small business ourselves, we understand the journey and enjoy working with business owners to achieve the goals that they've set for themselves and their businesses.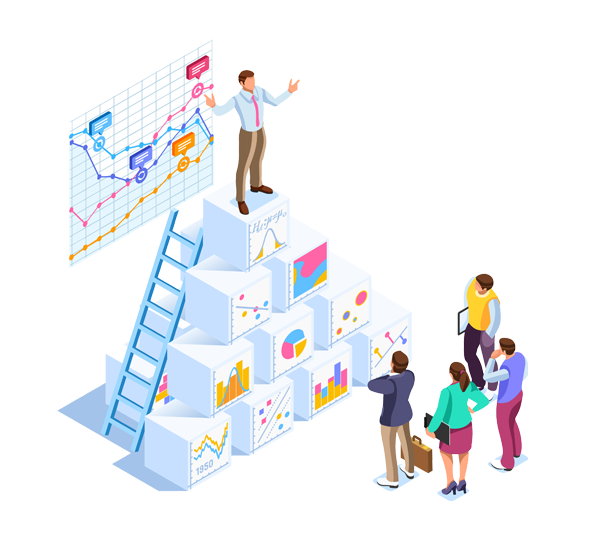 Accountants and Bookkeepers in Surrey and London
With offices in Weybridge and Soho, we are a team of experienced accountants and bookkeepers who love accounting (really!) and are a friendly, personal, and energetic bunch. We don't just file paperwork (most anyone can do that) – we really get to know your accounts, your business, and most importantly, you. This work ethic underpins all of our activities and ensures we are engaged with your business to provide the support you really need.
Where did the Atek name come from? Kerrie began Atek to achieve family balance, and the Atek name is comprised of the starting letters of her family's names – Andrew, Tim, Emma, and Kerrie.
Kerrie Jenkins, Owner and Director
Kerrie started Atek after a career in corporate accounting with an early foray into theatre as a dancer and dance teacher. She brings a wealth of experience in supporting start-ups and small companies and can easily make sense of the maze of accounting issues facing growing businesses. Having also worked with publicly listed companies, Kerrie's commercial awareness helps businesses see the bigger picture while keeping in touch with the tight cash restrictions often suffered by small enterprises.