Business Planning & Strategy Services
Our Business Planning & Strategy services are focused on making sure you earn more money and keep more of that money for you and your business.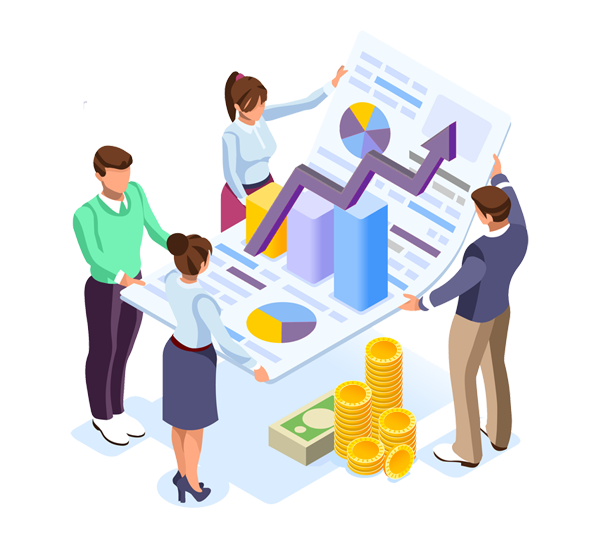 Providing strategic business planning in Surrey and London
Too many businesses fail to perform to their true potential because there are things happening beneath the surface that the owner doesn't become aware of until it's too late. With our Business Planning & Strategy services, we ensure that the key information is right in front of you. Get started today.
Reach your true potential, with our business planning and strategy services including:
Forecasting & Budgeting – Our detailed business modelling will help you understand your business and plan for future growth.
Cashflow Forecasting – We provide visibility into your cash position at any time.
Business Advice – Providing business advice and sales planning to business start-ups and companies looking to expand.
Finance Director / CFO Services – We have the knowledge and experience to deliver your Finance Director function.
Finance Management and Control – Supporting your business with as little or as much help as you need.
R&D Tax Credits – We have the experience to assist innovative businesses in preparing R&D tax credit applications for a successful outcome.
Management Accounts – With regular bookkeeping and finance administration in place, our accounts team can use this up-to-date financial information to prepare regular management accounts. Management accounts can be prepared on a monthly or quarterly basis, which will help you monitor your progress against your budget as well as improve your ability to chase trade debtors and keep track of suppliers' invoices.
Key planning & strategy considerations for businesses: