Accounts & Tax Preparation Services
At Atek, we can ease the stress of accounts and tax preparation to ensure you meet key deadlines and satisfy all requirements of your business accounts.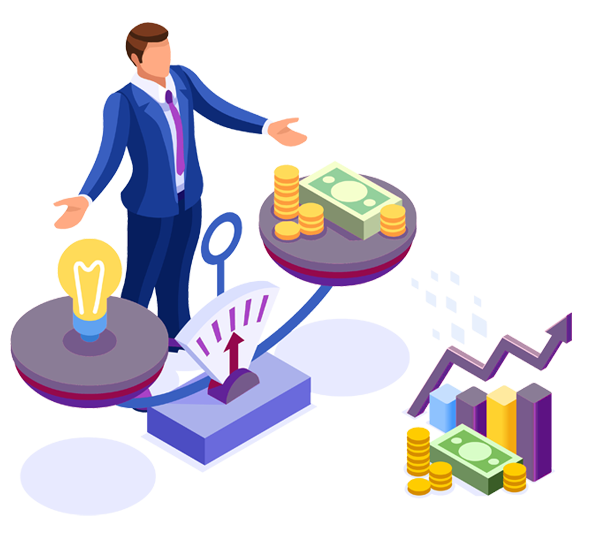 Providing accounts and tax preparation in Surrey and London
We'll work throughout the year to make sure your accounts are in good order and ready when it's time to prepare the final accounts. We will inform you at the start of each year exactly what your requirements and responsibilities are, and then set up our systems to make sure you have no deadlines, penalties, or interest to worry about. All to an agreed-upon, fixed fee rolled into your normal monthly payments. Get started today.
Save time and ease your stress, with our accounts and tax preparation services including:
Legal Compliance – Company secretarial services, tax, and statutory filing. Let us deal with HMRC and Companies House on your behalf.
Management Accounts – Keep on top of your finances with our monthly, quarterly, or annual package – you choose!
Statutory Accounts- Preparing and filing your annual statutory accounts with Companies House
Consolidated Reporting – Supporting you to prepare consolidated reporting for group companies
Personal Tax Returns – We offer an integrated approach to company and personal tax returns to help you strike the right balance of earnings and dividends.
VAT Returns – VAT returns can be easily integrated into the quarterly bookkeeping cycle, freeing up your time to run and grow your business.
Corporation Tax – Planning an effective corporation tax strategy can increase revenue for your business. An effective tax structure for your business can help you take full advantage of tax opportunities and tax relief, helping you to achieve the optimum exposure to corporate tax for your business. With increased reporting obligations and changing legislation, Atek can help your business by providing expert corporate tax planning.
Capital gains tax – Capital gains tax applies to second homes and other large investments. Our team can offer you solid tax advice to make sure you make the most of your exemptions.