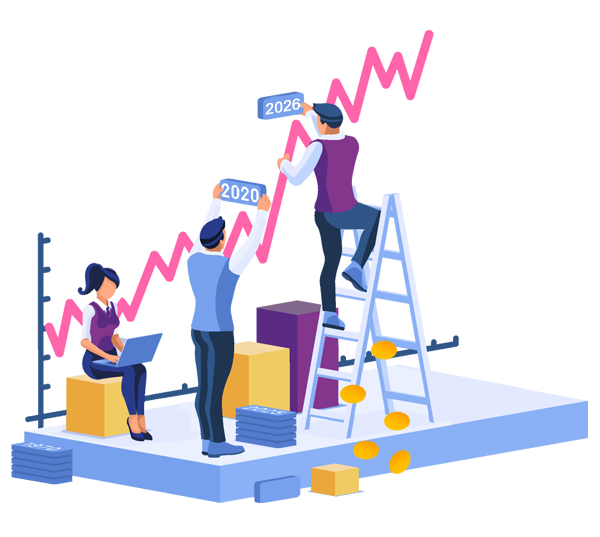 Your Success Is Our Business
Too many businesses fail to perform to their true potential because there are things happening beneath the surface that the owner doesn't become aware of until it's too late. At Atek Accounting, we support small and medium-sized businesses to get control of their finances, improve efficiency, and grow – with expert advice and support every step of the way.
We have particular expertise to help Tech, Digital & Creative, Performing Arts, and Events Management businesses.
One of the greatest benefits our clients mention is the flexibility we offer. As their business needs change, we change with them, tailoring our accounting services to meet different levels of required support.
Learn more about our key accounting services:
With our friendly, personal approach, we aim to become your trusted partner, working together for the success of your business.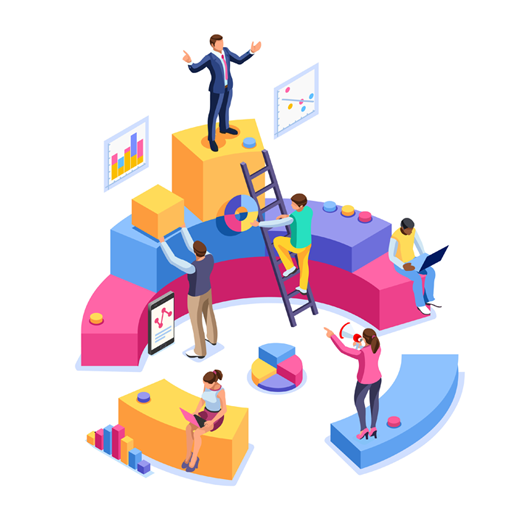 Habits are everything. From getting up early to working out and eating healthy, habits are what differentiate successful people from others. The same applies in business [...]
A scam warning was issued to 12 million self assessment taxpayers. Self assessment taxpayers must be on the lookout for scam texts, emails, and phone calls [...]
The number of transactions paid for with cash rose for the first time in a decade in 2022, according to data published by UK Finance. According [...]