Our Services
Covering Surrey and London from our base in Weybridge, we specialise in supporting start-up and small businesses to get control of their finances, improve efficiency and grow – with expert advice and support every step of the way.
One of the greatest benefits our clients mention is the flexibility and scalability that we offer – tailoring our level of service to the changing requirements of their businesses. We have the expertise and resources to offer a range of services that we can customise to meet different levels of required support.
With our friendly, personal approach we aim to become your trusted partner, working together for the success of your business.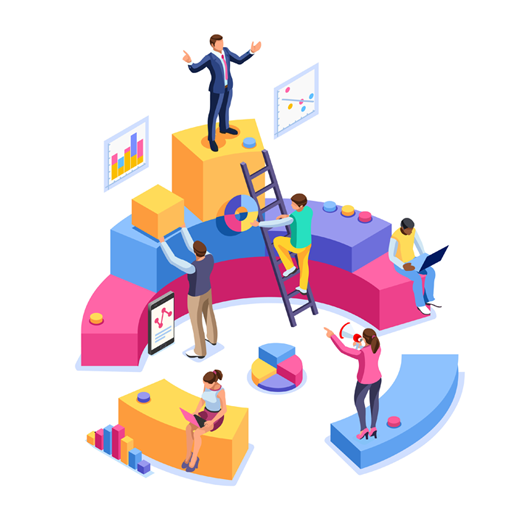 What is in the Autumn 2021 Budget? Chancellor Rishi Sunak presented the Autumn 2021 Budget on the 27th October 2021. In his third Budget speech he set out [...]
Small Businesses can get inspiration from Worzel Gummidge. After taking a break in 1981, Worzel Gummidge, the magical scarecrow with interchangeable heads, came to life again in [...]
In today's competitive business world, it's not uncommon for people to do their own bookkeeping and accounting. There are many reasons why this is done - [...]