Tech, Digital & Creative Accounting Services
At Atek, we have the expertise to offer specialist accounting services for technology companies, particularly in the digital and creative space.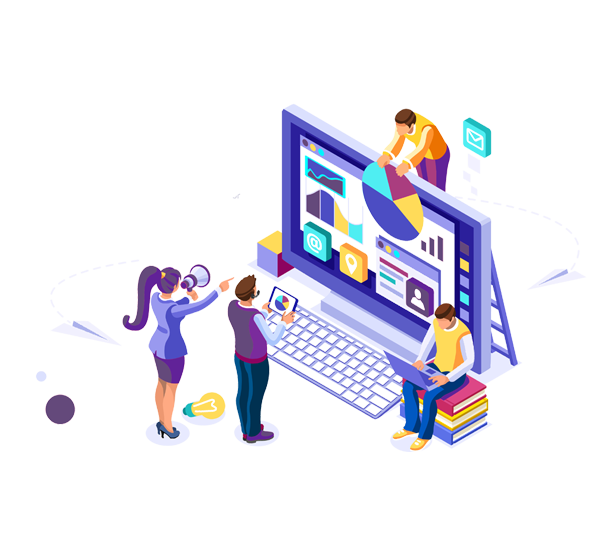 Supporting the Tech, Digital & Creative Sector in Surrey and London
This industry is renowned for its fast pace and constant change – all tech businesses need to keep up and ensure they are in a financial position to drive their businesses forward.
An experienced accountant can help you by offering appropriate strategic accounting tools and advice you can trust. At Atek, we provide specialist accountancy support to both early-stage and well-established tech firms.
Our tech, digital, and creative companies tell us their top priorities include:
Delivering work on schedule, on budget, and to specification.

Managing their time to meet investor and customer demands.

Ensuring cash flow is adequate to pay staff and keep the business moving forward.
We serve businesses across the tech, digital and creative sector, including:
Our growing client base of tech, digital and creative companies includes:
Software and App Development Businesses: Software design, App development, eCommerce, Digital platform innovators, SaaS providers, Tech startups, Investor-backed companies, and Seed companies.
Communication Technology Firms: Telecommunication firms; Network solution specialists; Cybersecurity experts; Telephone, wireless, broadband & VOIP providers.
Digital and Creative Businesses: Digital agencies, Website design firms, Visual effects houses, Animation production companies, and Market research firms
We make it easy to get started with Atek, whether you've reached the stage of needing an accountant for the first time or you are looking to switch from your current accountant.