Day-to-Day Administration & Bookkeeping Services
Our Day-to-Day Administration services are designed to make your life easier. Why waste your valuable time and resources on back-office tasks when we can take care of them for you – efficiently and effectively?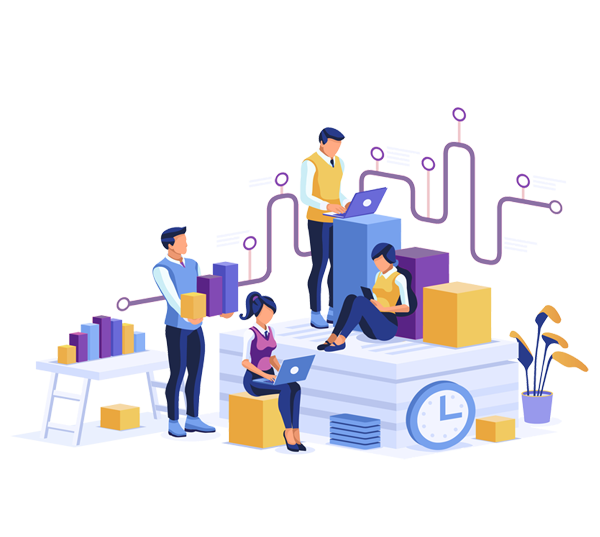 Providing day-to-day admin and bookkeeping in Surrey and London
Don't let bookkeeping and admin work distract you from running your business. Our clients tell us that the day-to-day bookkeeping tasks can be the single biggest drain on their time and focus. We can provide the right level of support for your bookkeeping function that fits with your requirements and budget. Get started today.
Save valuable time, with our day-to-day administration services including: