Business Process Reviews & Health Check Services
Running a successful business is all about making the right decisions. With the right planning and up-to-date information, decisions can be based on current and expected performance and direction. These decisions can ultimately decide whether you succeed or fail.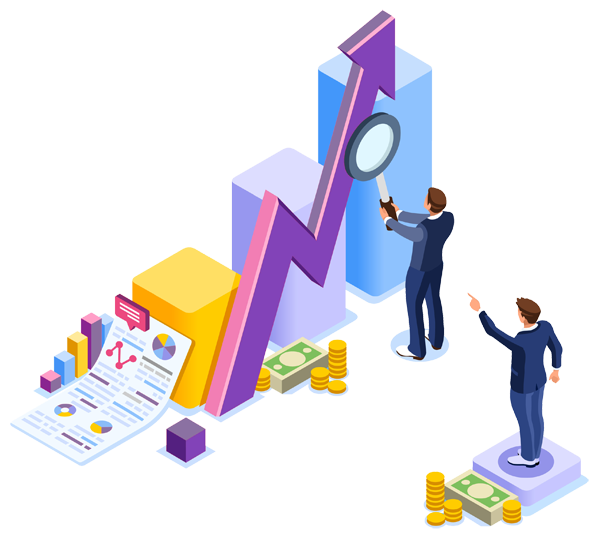 Providing business process reviews in Surrey and London
Our Business Process Reviews service gives you peace of mind that your decisions are based on accurate and reliable information. If you are unsure whether your financial processes or accounts are in the shape they should be, we can help. Get started today.
Make the right decisions, with our business process review services including:
Worried about your accounts?
Sometimes, people come to us because they're worried about the state of their accounts and want to get them sorted. Maybe a previous accountant let them down, or perhaps they tried to manage it themselves and got overwhelmed. Either way, we don't judge – we just want people to feel in control and take that weight off their minds. If your accounts are in a bit of a state and need some urgent attention, get in touch now and we'll see what we can do.