Talent Agencies Accounting Services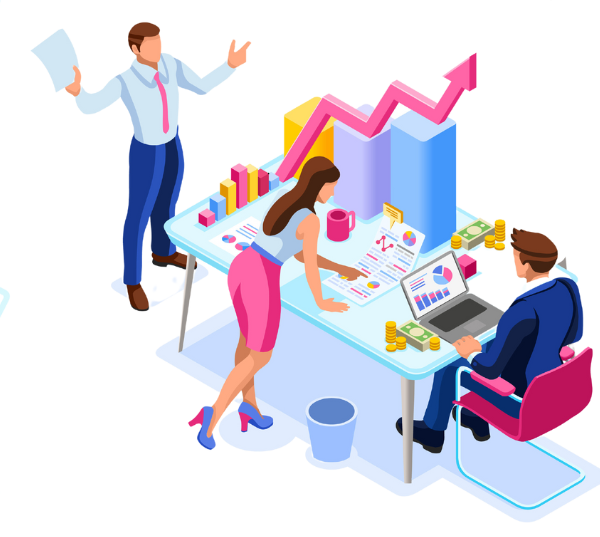 Support for Talent Agents and Agencies
Do you want to get control of your finances, improve efficiency, and grow? At Atek, we will help your business reach its potential while you focus on helping your clients reach theirs.
From annual accounts to Xero cloud accounting – we can help you:
Better understand your financials to make smart decisions.
Plan for the future supported by accurate forecasting and strategic modelling.
Manage cash flow effectively.
Handle commision, payroll, invoicing, and other admin tasks efficiently.
One of the greatest benefits that our clients mention is the flexibility and scalability that we offer. We work with you – as part of your team in sync with the flow of your business. So, whether you are just starting out or you have an established agency, we can help.