Communications Technology Accounting Services
The communications technology industry is renowned for its fast pace and constant change. With stiff competition and shifting regulations, staying ahead of the game can be a challenge.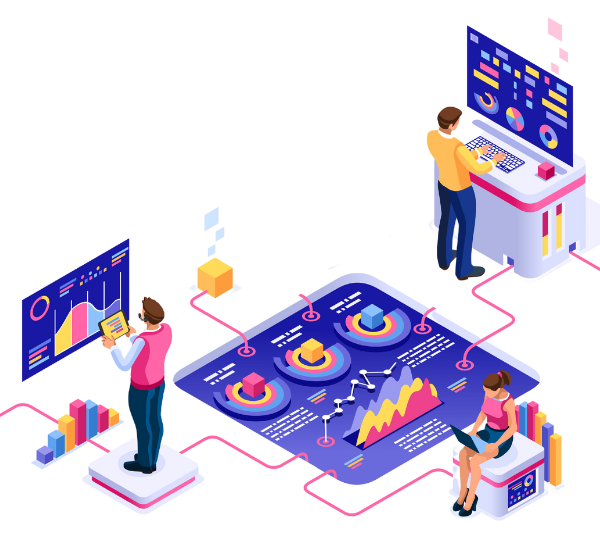 How we can help…
At Atek, one of the greatest benefits our clients mention is the flexibility and scalability that we offer – tailoring our level of service to your changing requirements
Our clients in this sector include: Telecommunication firms; Network solution specialists; Cybersecurity experts; Telephone, wireless, broadband & VOIP providers.