Certified Xero Accounting Partner
As a Certified Partner of Xero, we can help you leverage the power of this cloud-based accounting software for your business.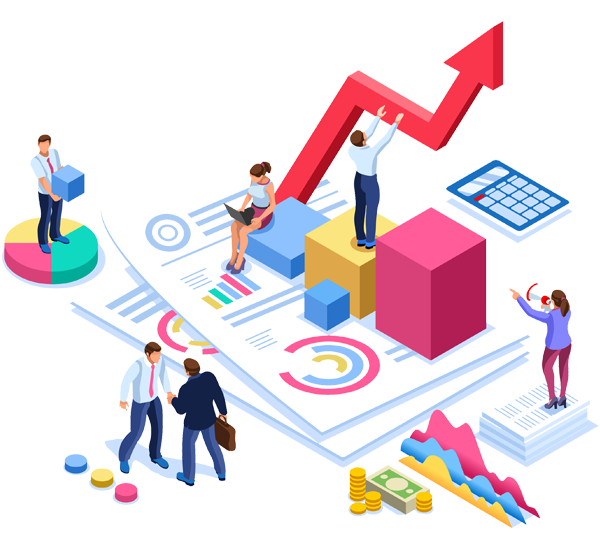 We provide support for Xero online accounting in Surrey, London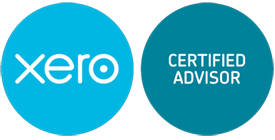 Xero has been described as the world's easiest online accounting system, as it gives you real-time information on what's happening in your business. It works anywhere and anytime, allowing you to keep on top of your finances and run your business while on the go, from home, at the office, or from the other side of the world.
Xero has enabled us to revolutionise the way we and our clients think about accounting.
By using the latest technology, we provide clear visibility on the state of our clients' businesses as well as streamlining the overall accounting and bookkeeping process.
Utilise the UK's leading online accounting software, Xero's top benefits include: